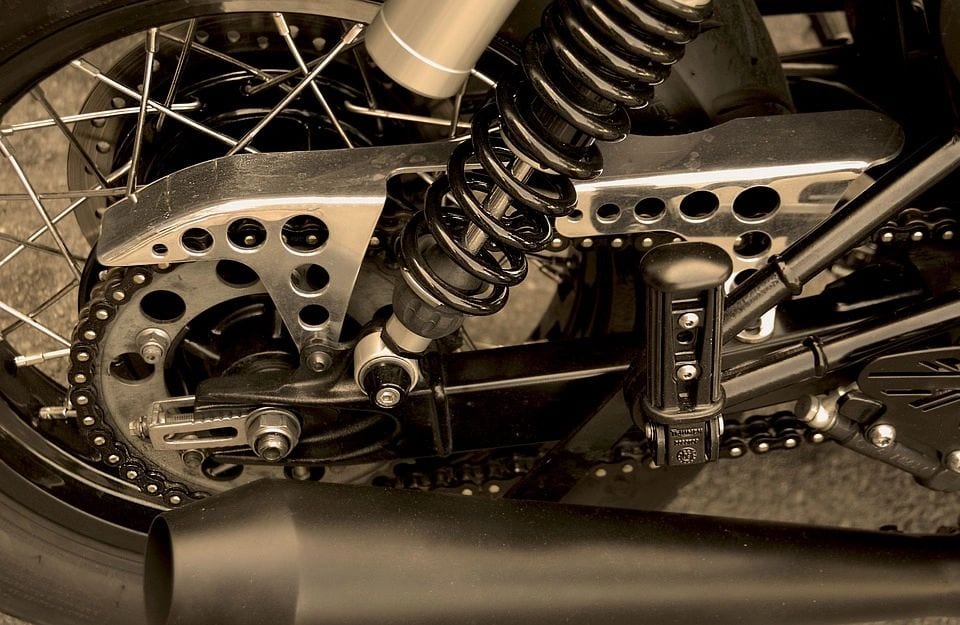 AMSOIL Synthetic Motor
Lubricant Dealers
You need to use the right lubricant to maximize the life of your vehicle or machine's bearings. Fortunately, our company distributes AMSOIL products such as premium synthetic motor oil lubricants, fuel additives, and filtration products that are cost-efficient and effective.
Pay wholesale prices and save up to 25% on all your AMSOIL purchases when you join its preferred membership. You can also receive exclusive promotions such as reduced or free shipping, free gears, hats, shirts, and more!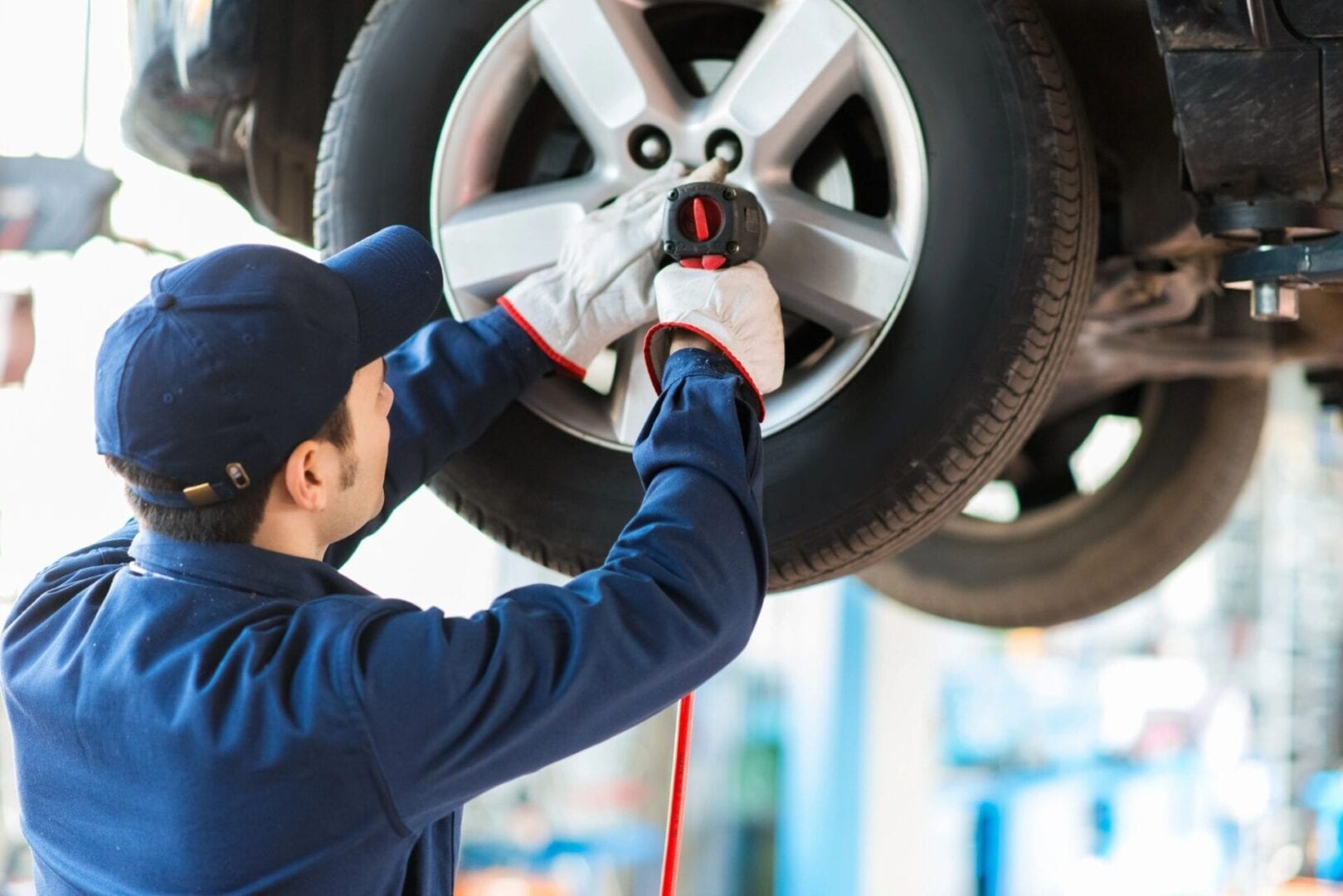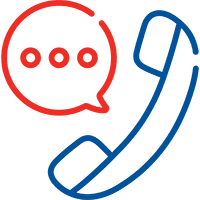 We offer a wide selection of AMSOIL products that you can buy in retail and wholesale. If you have any inquiries, get in touch with us today.