Distributing Products for
the Leader in Synthetic Lubricants
As an authorized distributor, we make it easy for you to buy AMSOIL'S premium synthetic lubricants. All products are available across the United States and Canada.
Forty Years of
Industry Leadership
Half a century ago, AMSOIL was only a mere idea by Al Amatuzio. Today, it is known as a world leader in synthetic lubricant technology, embodying American ideals of entrepreneurship, innovation, and hard work. Despite the opportunity to save money by manufacturing abroad, AMSOIL remains committed to formulating, blending, and packaging its products in the United States.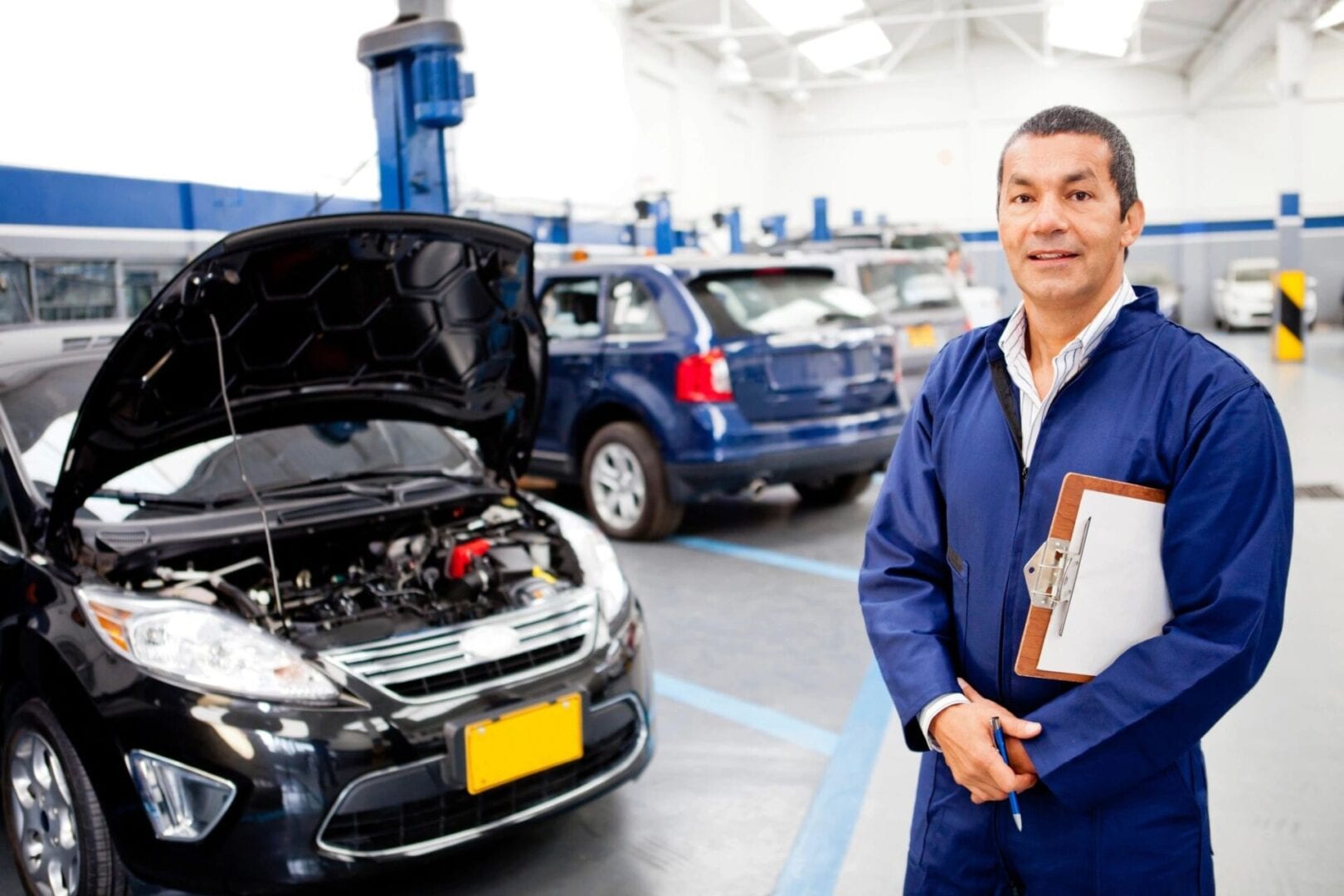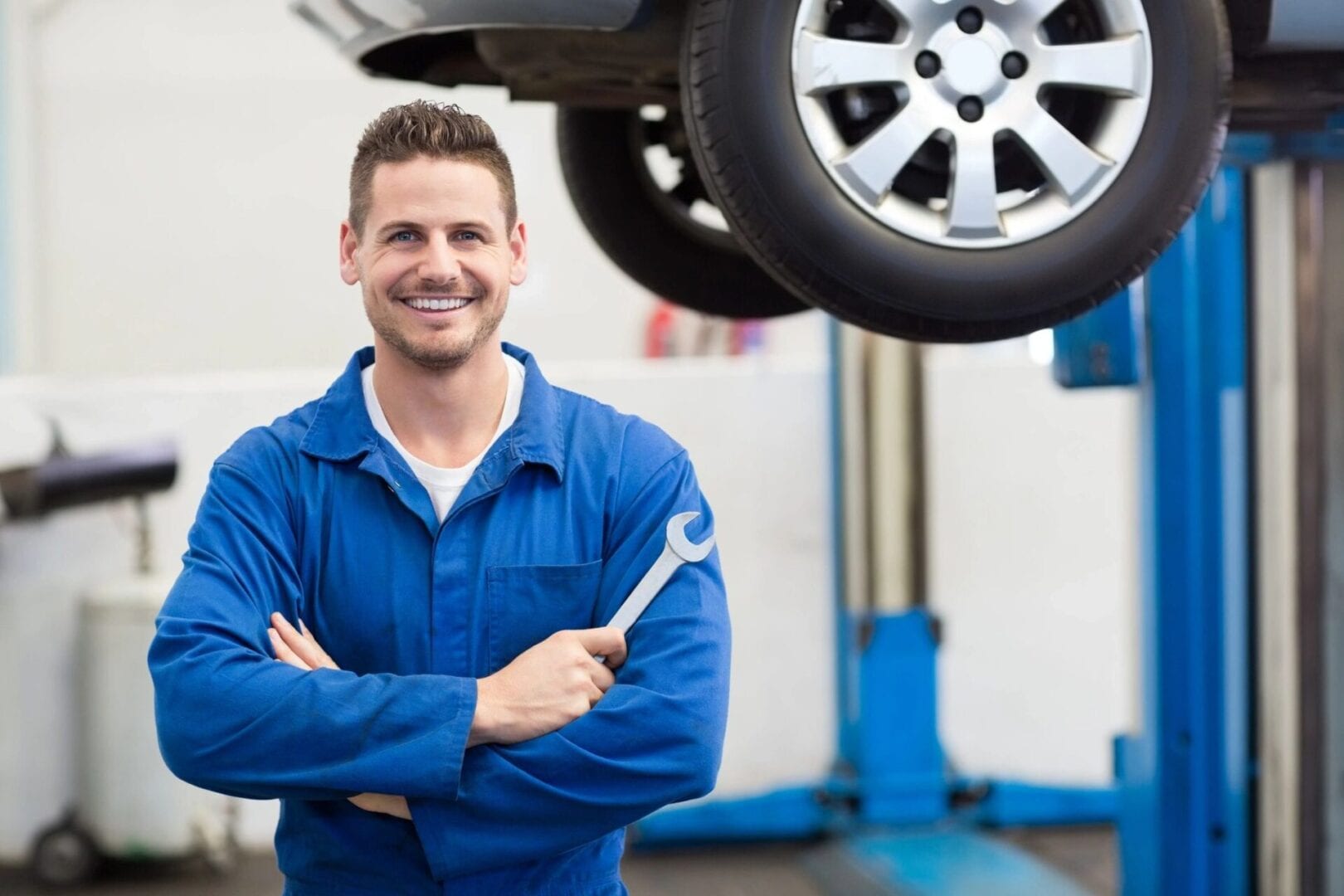 Founder and industry pioneer Al Amatuzio built AMSOIL on principles of excellence, integrity, and strong leadership—the same ones that defined his career as a jet fighter squadron commander. In 1972, AMSOIL 10W-40 Synthetic Motor Oil became the first in the world to meet American Petroleum Institute service requirements.
The product eventually outperformed conventional oils in the market. Al Amatuzio was honored as the pioneer of synthetic lubrication in 1994 with his induction into the Lubricants World Hall of Fame.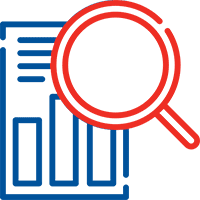 AMSOIL invests heavily in research and validation to ensure that they remain at the industry's forefront. They have on-site chemical and mechanical test facilities where they use sophisticated instruments in developing cutting-edge synthetic technology. The products are validated in long-range studies with taxicabs, delivery fleets, police and emergency vehicles, over-the-road trucks, wind turbines, and industrial machinery.
After this, they conduct further testing in race tracks around the world. Their lubricants have helped teams operating off-road trucks, stock cars, high-powered boats, dirt bikes, and snowmobiles, capture countless checkered flags and championships. With the data, they tailor formulations that allow higher performance and protection.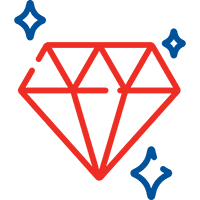 AMSOIL maintains its reputation in having the highest quality standard. They select raw materials based on quality and performance and tests each chemical before accepting it in their facility. The company also use strictly controlled computerized processes to ensure that their finished products are nothing short of excellent.
Before packing, samples of finished products will undergo a series of industry-standard tests to ensure maximum quality and consistency. AMSOIL makes sure that the customers' machines or vehicles will have the same high performance every time they purchase our synthetic lubricants.